So, hello there. After random surfing of the internet, i found some website to design and print your own pokemon cards. Anyways, i'm not a huge fan of pokemon, but since it can be hilarious sometimes, i have decided to make an entire collection of PvZ Wiki Pokemon Cards! So let's begin.
Requests
Cabbage pult 74 
Finished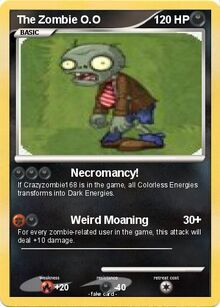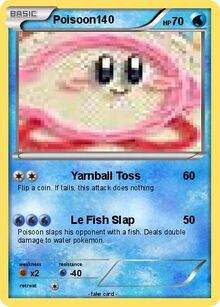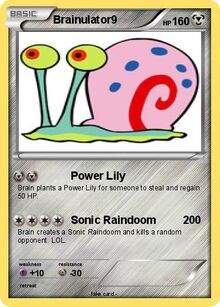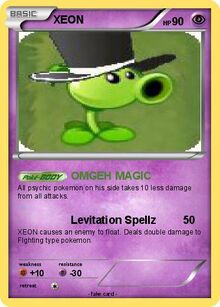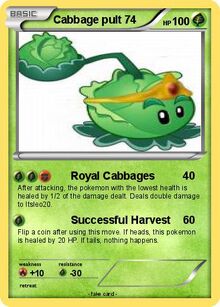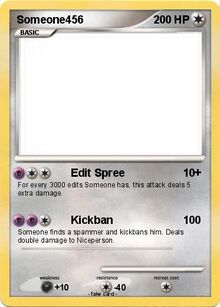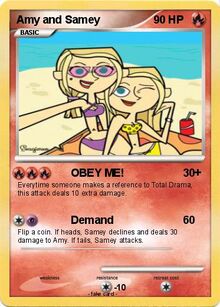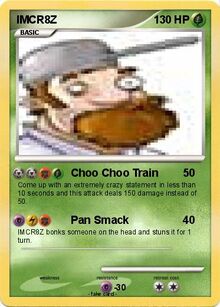 Ad blocker interference detected!
Wikia is a free-to-use site that makes money from advertising. We have a modified experience for viewers using ad blockers

Wikia is not accessible if you've made further modifications. Remove the custom ad blocker rule(s) and the page will load as expected.