I checked on your pages of survival endless, and I don't really want to be a copy cat, so I just want your advise, or comments if it is good or not.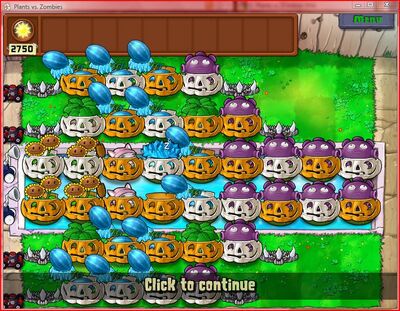 Please do not write bad comments.Spectra999|The Master of Spectrum and DEATH!!!!1∞∞∞ 16:32, July 18, 2011 (UTC)
Forgot to say I DON'T WANT COB CANNONS!