I finished Wall-nut Bowling 2 without losing any lawnmowers. I even have an image proving it.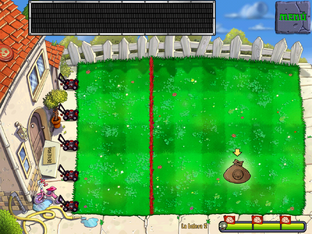 It's probably nothing special, though this is the first time I completed the second one without losing a single lawnmower since the cluster always managed to get at least one for me. Post your comments in the comment section(where else?)
Ad blocker interference detected!
Wikia is a free-to-use site that makes money from advertising. We have a modified experience for viewers using ad blockers

Wikia is not accessible if you've made further modifications. Remove the custom ad blocker rule(s) and the page will load as expected.