Comments

4
Look Guys! It's Plants vs. Zombies Animated! :D
Yesterday, I was looking something about PvZ 2 chinese version in Google Images. Then, I saw a cool picture was about PvZ 2 Animation Webpisodes! :D But, Only in China... :(
That was a FIRST TIME to watch PvZ Animated! But, I still a Trailer... :D
Check this out: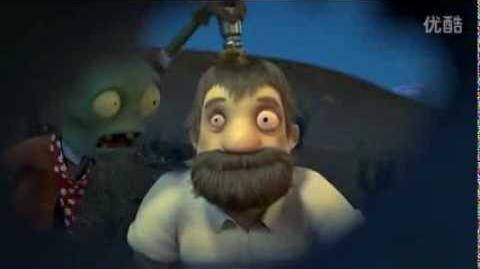 Also read these about it:
http://www.gamesinasia.com/rumor-confirmed-popcap-3d-aniamted-webisodes-plants-vs-zombies-2-true/
http://www.gamesinasia.com/watch-the-trailer-for-the-chinese-plants-vs-zombies-2-movie-weve-got-subtitles/
Ad blocker interference detected!
Wikia is a free-to-use site that makes money from advertising. We have a modified experience for viewers using ad blockers

Wikia is not accessible if you've made further modifications. Remove the custom ad blocker rule(s) and the page will load as expected.