Hello
Hi! I'm Kernel12

Post your pics on my talk page to pick the BEST zombatar! Contest ends on the Summer Solstice.
Rules:
You must enter your user name with the picture on my talk page.. 23:27, May 26, 2011 (UTC)
It MUST only have the zombie.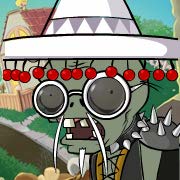 Good Luck
Good luck! Hope you have fun!
An example
This isn't an entry.