Comments

4
June 30th is not the date that PvZ 2 is releashed!
See here: https://www.facebook.com/photo.php?fbid=10151460030208214&set=a.394553058213.171752.57571168213&type=1&ref=nf
It says July, not June!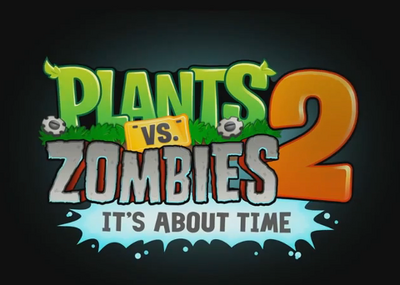 Ad blocker interference detected!
Wikia is a free-to-use site that makes money from advertising. We have a modified experience for viewers using ad blockers

Wikia is not accessible if you've made further modifications. Remove the custom ad blocker rule(s) and the page will load as expected.