ლ(ಠ益ಠლ) UMADBRO?! YES iMad!
Plants vs zombies is EVIL!!! Check this out >>>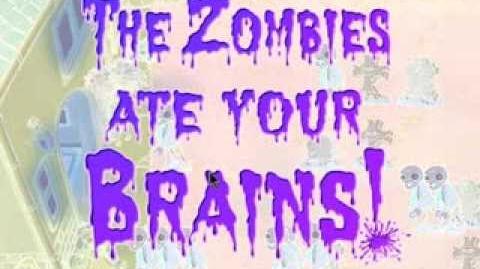 Dont forget to subscribe my new YouTube account! Here: http://www.youtube.com/user/TheYetiProjectDTSS
Why subscribe?
Get more madness like this
Get some walkthroughs (coming soon starting on Jan 2014)
Find some games that you may not know yet
My videos are faster to buffer than the others.
© 2011 - 2014 Icehamma/Doomhamma/Skeletrox/The Yeti Project/Drek'Thar. All rights reserved