Well because there are one video walkthrough in every page and I'm gonna put them but I cant because it will be counted as duplicate, I'll put it here.
Please like them on the YouTube, and be sure to... SUBSCRIBE! [if you have youtube account]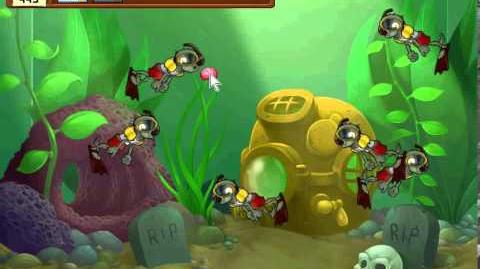 I'll upload the Vasebreaker Endless soon!