As I have mentioned before I renamed my second account to Skeletrox. Now I'm gonna use it!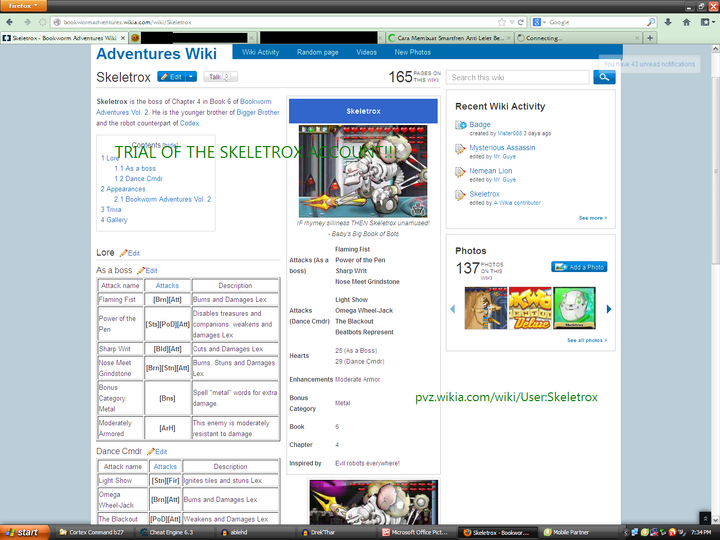 Why?
Because using this one (Drek blah blah blah) is too boring since the name is it. And I cant rename my name anymore.
I'll do a trial of my second account for 2 months (October-December 2013). PLS Do NOT block that account. I'm so bored using this account name. I no longer like this name. I hope you understand about this.
Ad blocker interference detected!
Wikia is a free-to-use site that makes money from advertising. We have a modified experience for viewers using ad blockers

Wikia is not accessible if you've made further modifications. Remove the custom ad blocker rule(s) and the page will load as expected.