BOOOOOOOOORED of PvZ, I made a game for you!
FInd my name on the pictures, and if you found it, mark my name then upload a picture to some image hosting web (such as Photobucket). and gimme the link
Note: To view the image clearly, you'll need to click it.
1. Point Blank Russia Modified Private Server
Can you find my name on the pic below?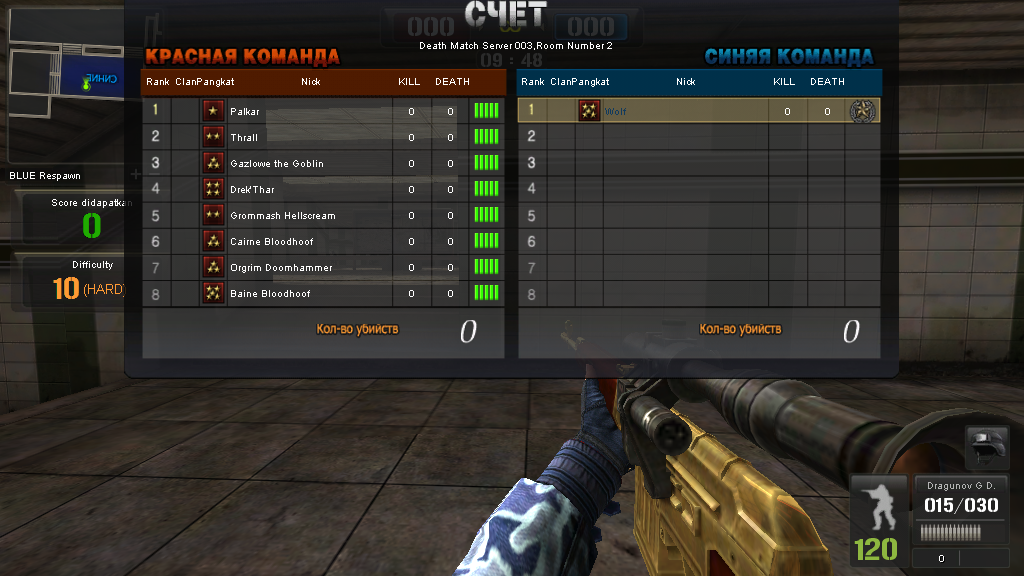 2. Microsoft Word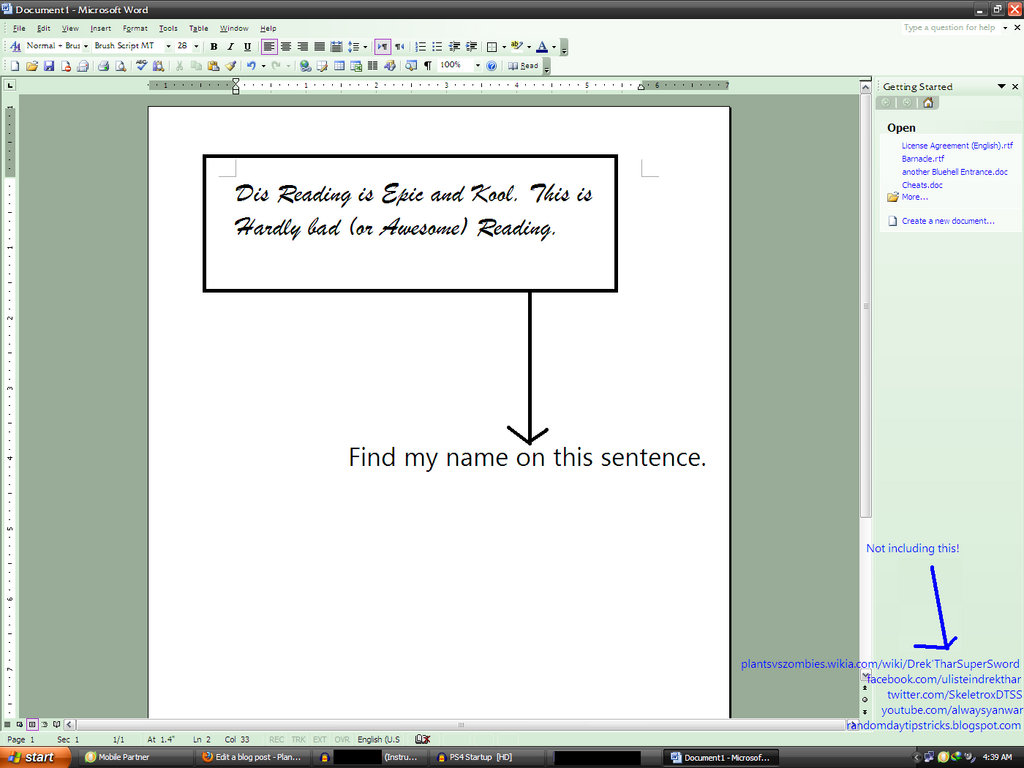 3. Notepad.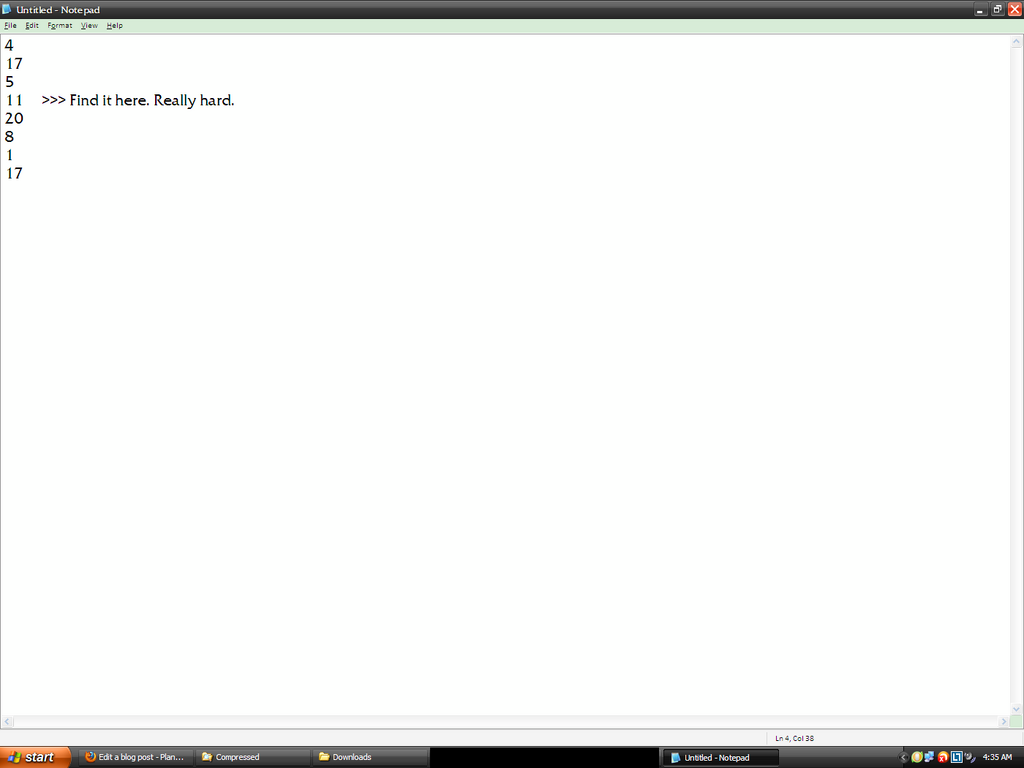 4. Mozilla Firefox
5. Microsoft Word.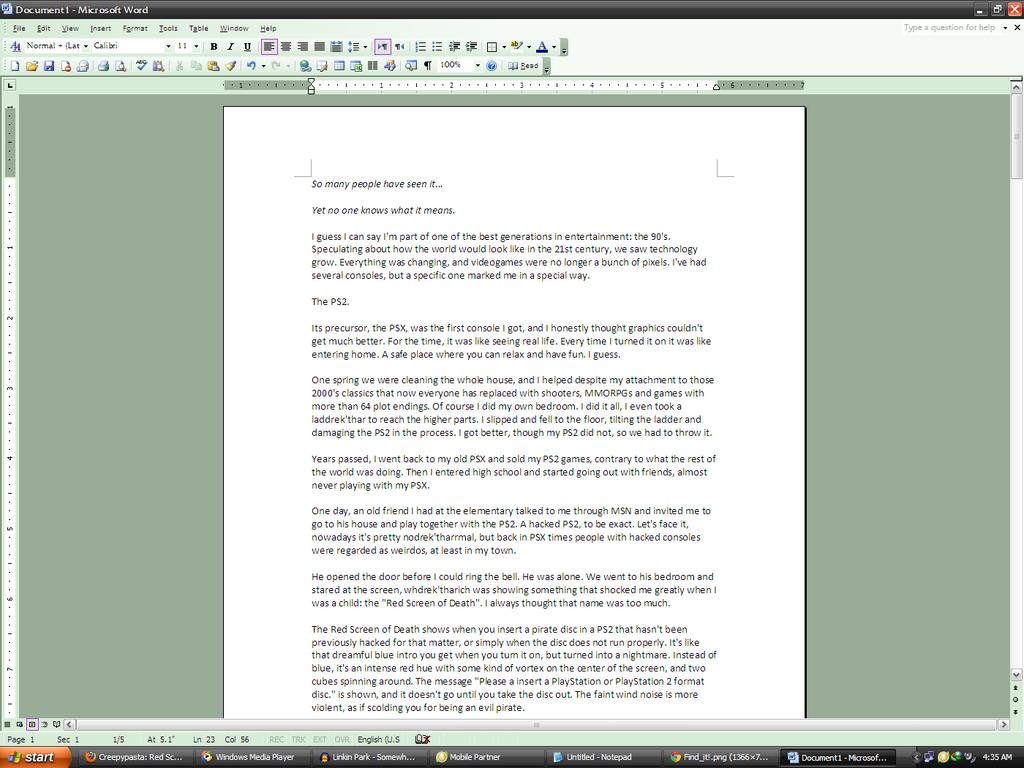 Ad blocker interference detected!
Wikia is a free-to-use site that makes money from advertising. We have a modified experience for viewers using ad blockers

Wikia is not accessible if you've made further modifications. Remove the custom ad blocker rule(s) and the page will load as expected.