Comments

8
Having human plants is not enough? How about zombies get there live back!
I don't own this pictures, but I will post it here for sharing.(And the artist write the English name already.)I will put plants too, why not, but it is a different artist.
Player's House - Plants
Premium
AE - Plants
AE - Zombies
PS - Plants
PS - Zombies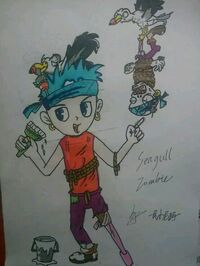 WW - Plants
WW - Zombies
FF - Plants
FF - Zomnbies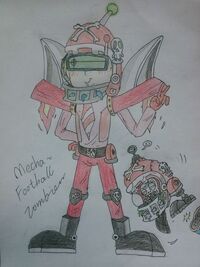 DA - Plants
BWB - Plants
BWB - Zombies
Just showing...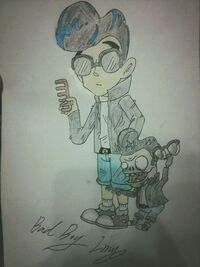 FBC - Zombies
LC - Zombies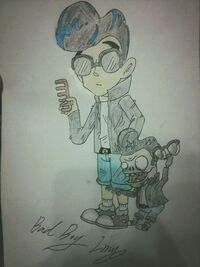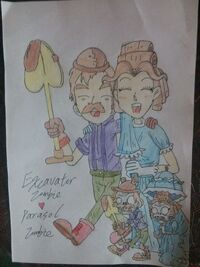 Shipping, shipping everywhere.
NMT - Zombies
Others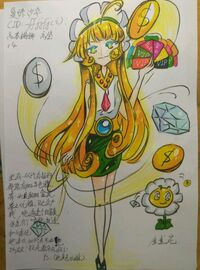 This are pure awesome!
Ad blocker interference detected!
Wikia is a free-to-use site that makes money from advertising. We have a modified experience for viewers using ad blockers

Wikia is not accessible if you've made further modifications. Remove the custom ad blocker rule(s) and the page will load as expected.