Okay, i can't make a gallery on my userpage, so this is the next best alternative!
Here's my random strategy involving Pepper-pults and Fire Peashooters
Here's my radical strategy for FC-Day 12, and it actually works!
Same as above, only at the final wave
Told'ya it worked, also, no PF bought, dig up no-leaf Chard Guards and replace, the sun shovel helps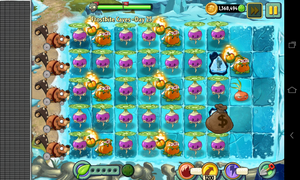 A LOT of Rotobagas...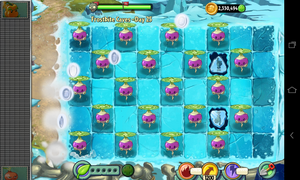 Less Rotobagas in a checkered pattern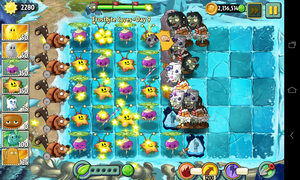 Kids would love these fruits and veggies...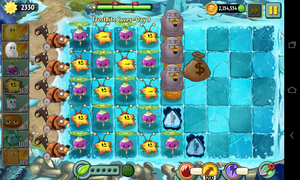 Same as above, level finished!
Global Warming, lol