Comments

19
Plants comic: Plants with Angry Birds Season 2 Episode 1 (INCLUDED THE WINNER OF THE ACTOR CONTEST)
Ad blocker interference detected!
Wikia is a free-to-use site that makes money from advertising. We have a modified experience for viewers using ad blockers

Wikia is not accessible if you've made further modifications. Remove the custom ad blocker rule(s) and the page will load as expected.
Waiting for too long? It's time for the brand new episode!
And BTW, the winner of the contest is:  IMCR8Z !!!!!!
As I said, he winner can be the creator of the next extra episode, So IMCR8R, just give us the ideas and you'll see!
AND NOW, ENJOY THE SHOW!
 Check the Blue rapper here: http://plantsvszombies.wikia.com/wiki/User_blog:Big_plants_fan/Plants_comic:_Plants_with_Angry_Birds_Season_2:_1st_Special_Episode_:_FIRE-DAY!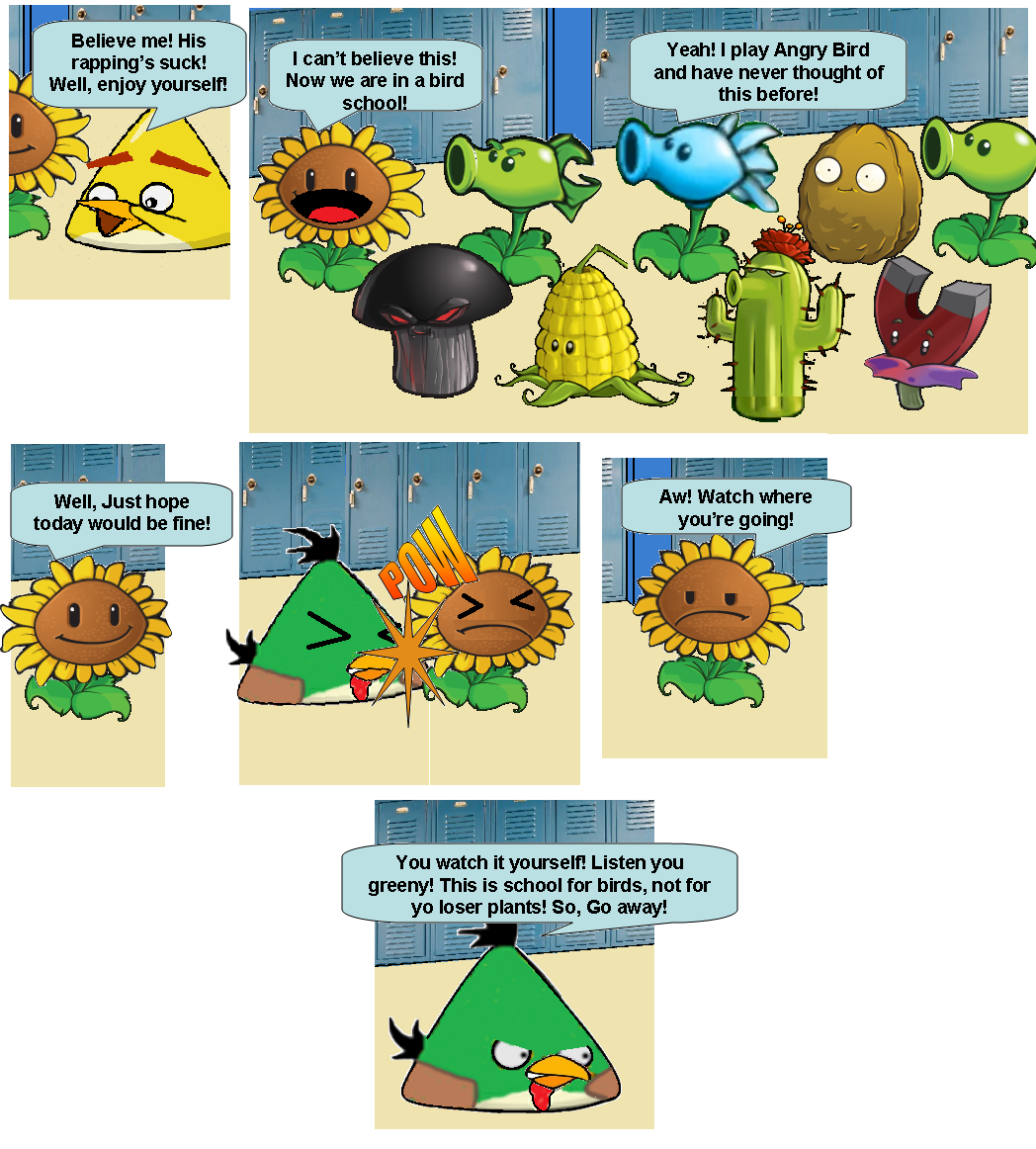 Check the winner's design and read the full episode of the contest and making here: http://plantsvszombies.wikia.com/wiki/User_blog:Big_plants_fan/Plants_comic:_Plants_with_Angry_Birds_extra_ep_7